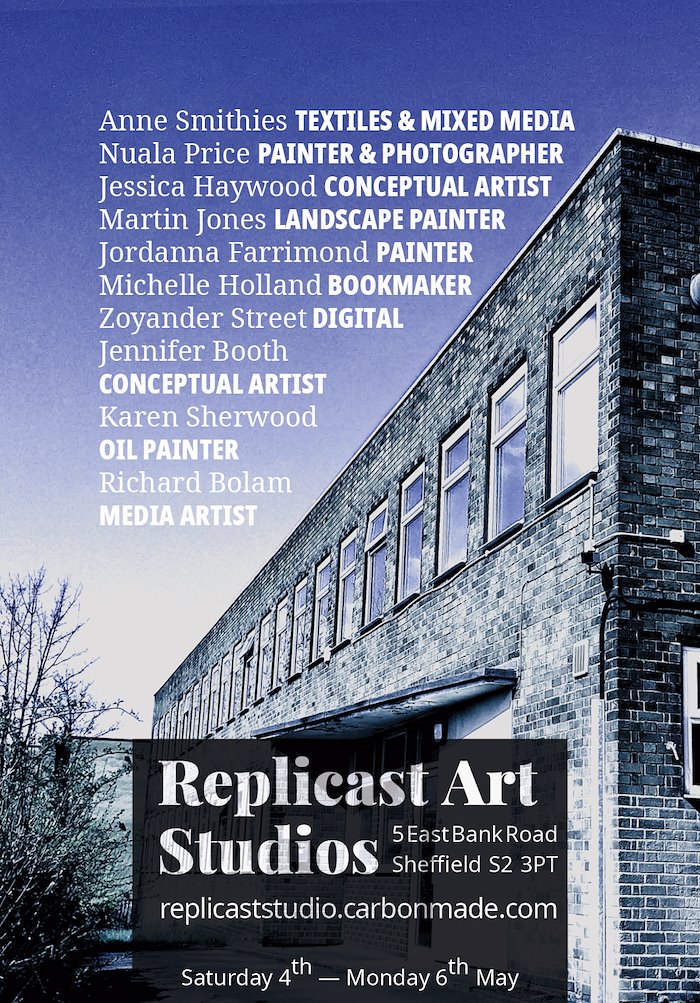 OPEN UP 2019 : Saturday 4th, Sunday 5th, Monday 6th MAY 2019 :

Several Replicast Artists have work at Under the Bed : Check it out and grab yourself an art work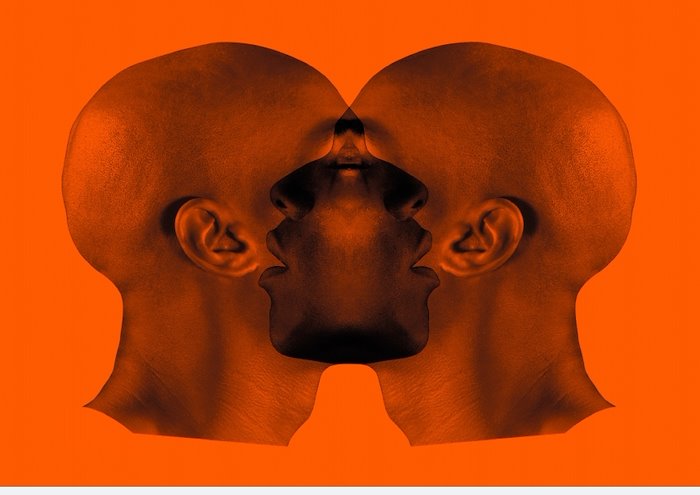 Welcome Michael Lenz to the studios, a Visual Artist who has relocated from London ( 20years down South) to the North. We look forward to his artistic adventures.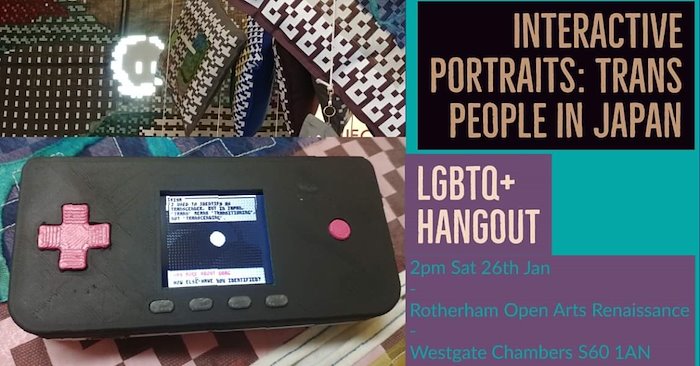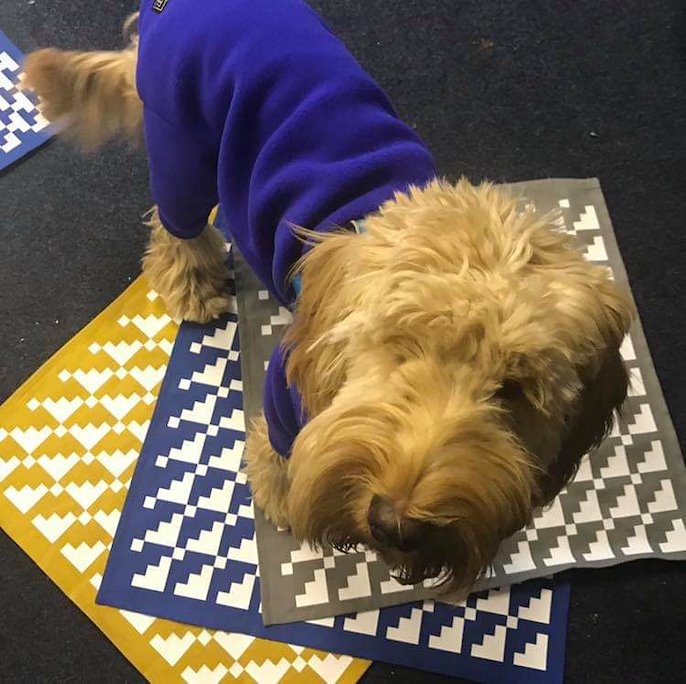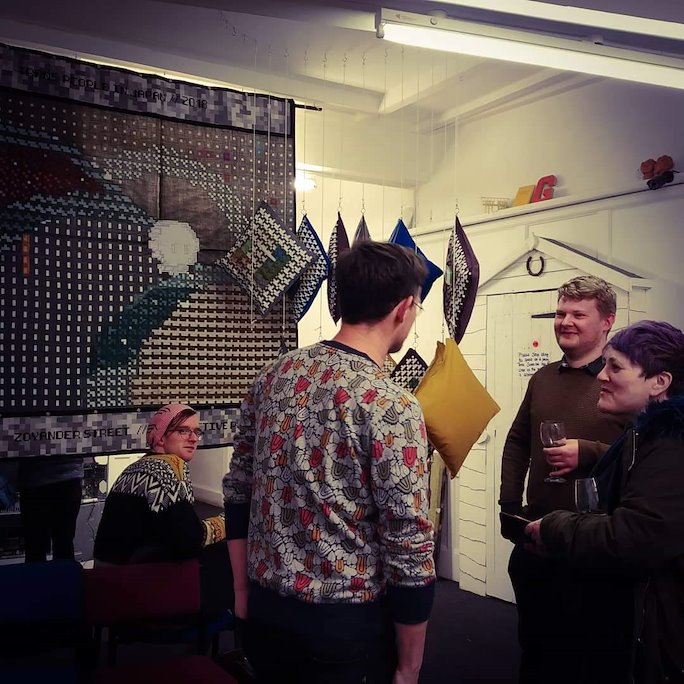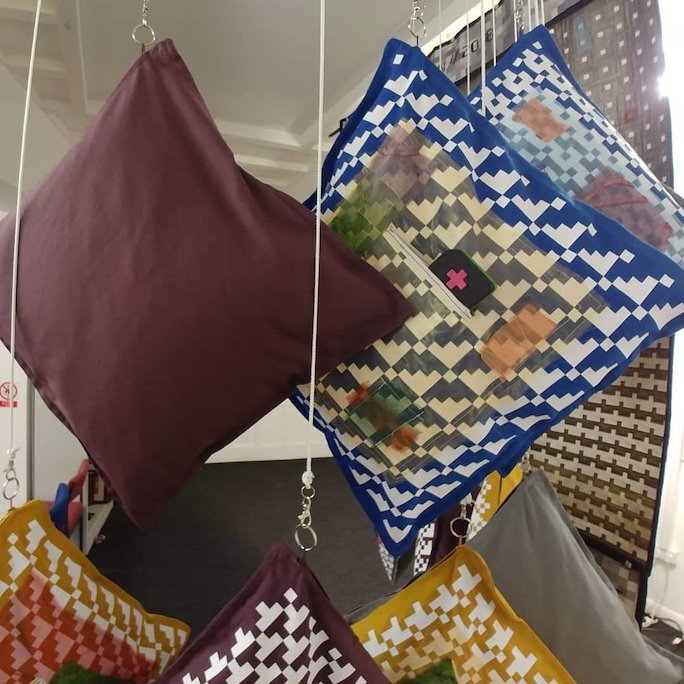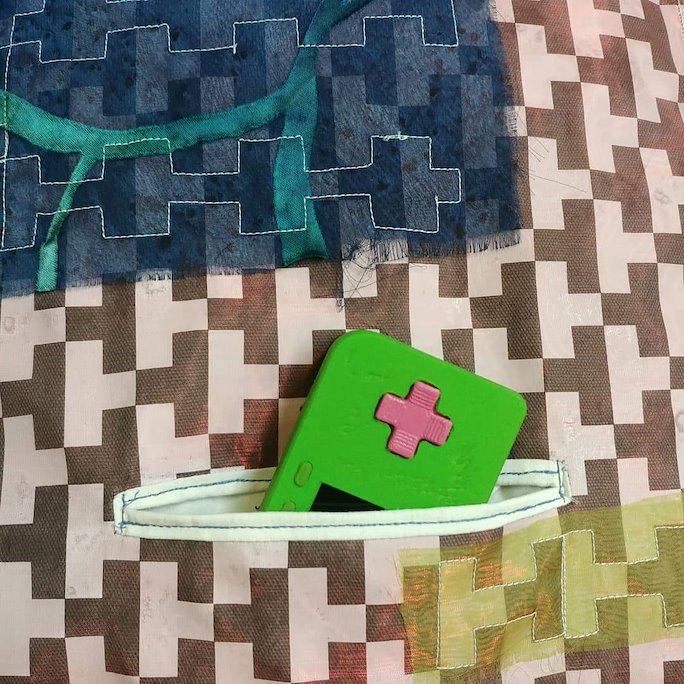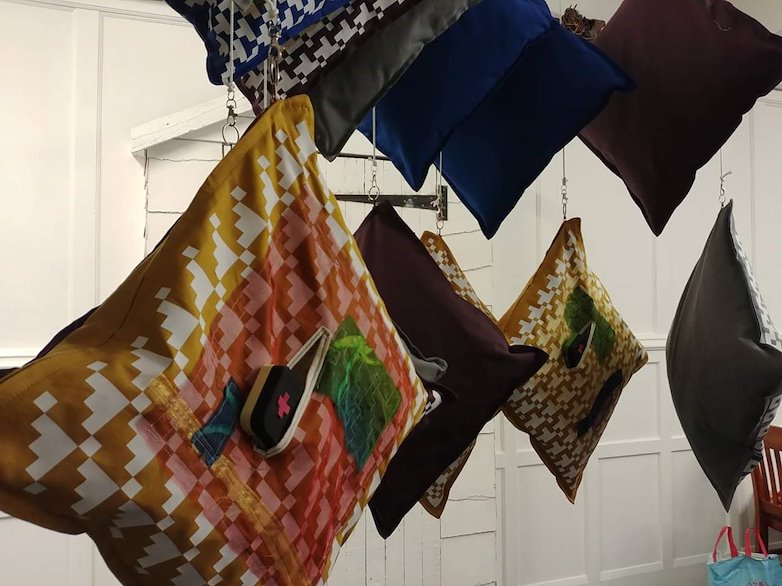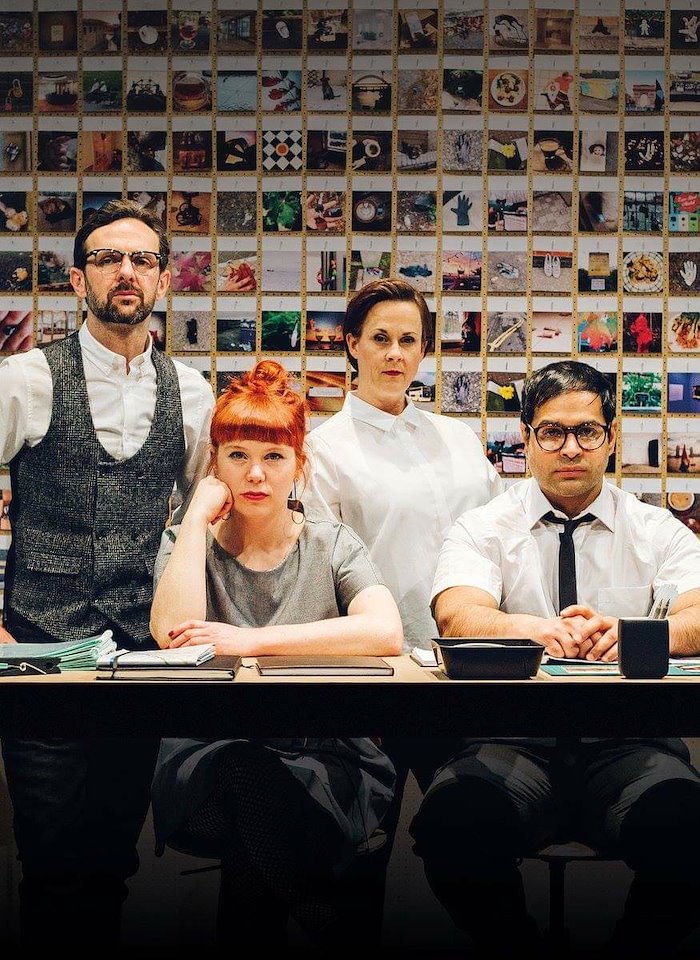 The DEPARTMENT of DISTRACTIONS :Touring NOW
Starting, dramaturgy and additional text by Stacey Sampson
The Department of Distractions, an organisation so clandestine you won't have heard of them. They say their job is to plant stories in the world "to make life more interesting." Others would argue that their job is as much to stop us looking in certain directions. But things are starting to unravel, a story they started has got out of hand, they've lost control of it and now they're in danger of being exposed. How far will they go to maintain their anonymity? How much are you willing to believe?
Third Angel brings you a conspiracy-theory documentary-exposé detective story for the 21st century that asks: What aren't you looking at?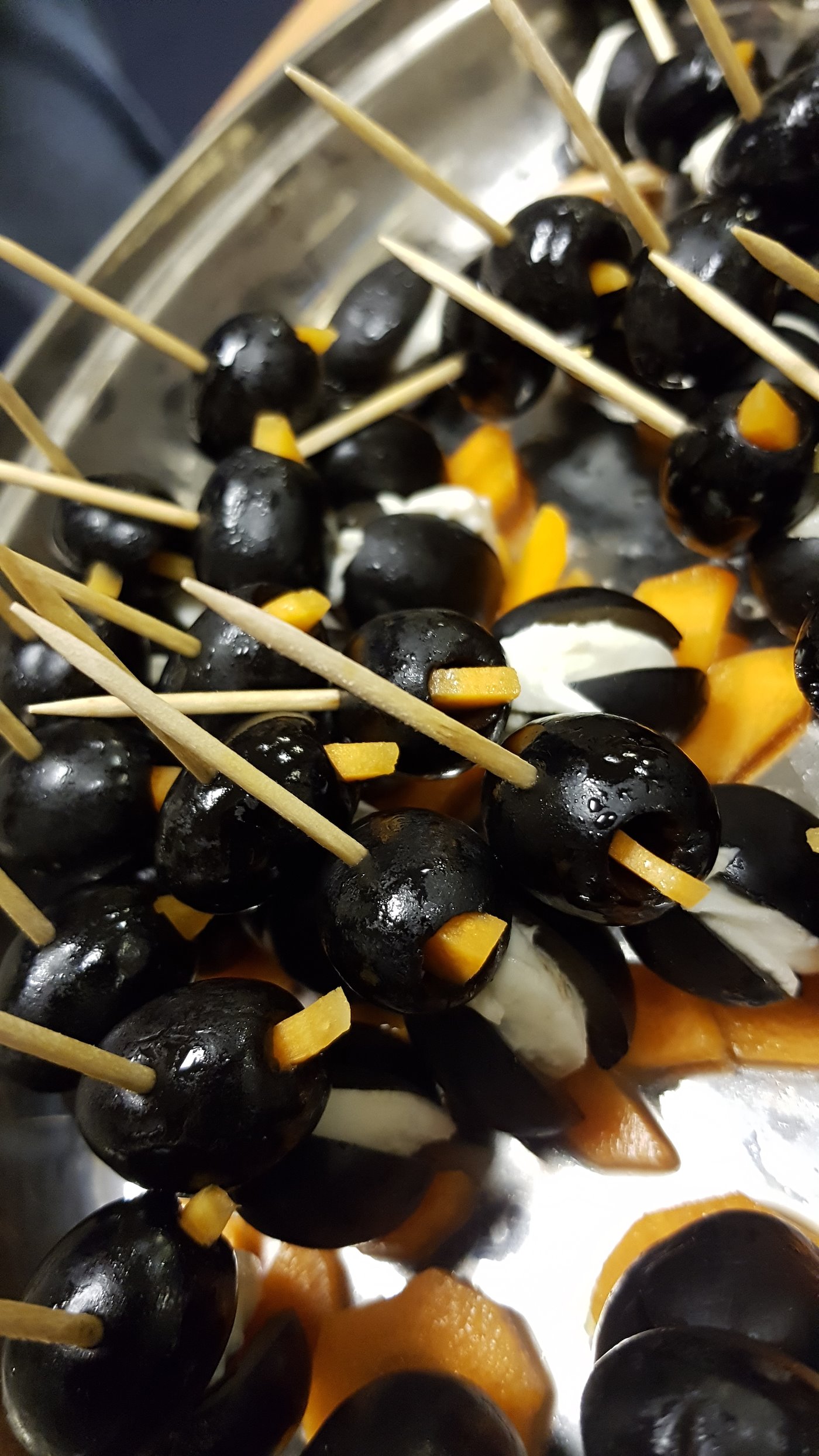 PENGUINS
Post Christams greetings from all at Replicast Studios.
We had a gathering in Anne Studio and thanks to all who brought creative food – Jessica for her 'Moonin' cakes and Michelles 'Penguins.
Heres to adventures in 2019
Some special news for Halloween week: Replicast Art Studios artist Michelle Holland has created an entrancing and visceral work of art as part of a collaborative exhibition of book art, responding to a foundation text in the canon of horror fiction. With rough, leathery pages enclosed by a heavy door and the figure of a restrained, embalmed body, this piece showcases Michelle's skill at combining bookbinding with sculpture.
This year's Liverpool and Knowsley Book Art exhibition "marks 200 years since the first edition of Mary Shelley's Frankenstein; or, The Modern Prometheus was published. […] Book artists from around the world have responded to Frankenstein with a hugely creative range of ideas. Some have been stimulated by the themes in the book; others have been inspired by the way the story is told; others have made links between Frankenstein and other classic stories such as Dracula and The Golem."
The exhibition is open until 27th January 2019 at the Kirkby Gallery, a contemporary art gallery in Knowsley, Merseyside which displays work by local, regional, national and international artists. More information is available here: https://www.prescotmuseum.org.uk/event/book-art/
Saskia Palmer creating works inspire by her pet Buggie who can be found flying around Replicast : This print and other works can now be found in Sheffield Makers Shop at Hunter Bar Sheffield and City Centre Winter Gardens shop too.
https://sheffieldmakersshop.com/collections/saskia-palmer
Michelle ( Midge) Holland displaying her Ceramic Books and helping organise Pottery Festival
Charlie and Dead Earnest Theatre continue to create inspiring theatre watch out for more works
Zoyander has been busy exhibiting and showcasing from Making Ways Petting Zoo and London festivals & exhibitions, to a Residency in Japan.
zoyatreet.wordpress.com/portfolio/zoo/
Rhesus Negative by Ashley Pearce / Jennifer Booth/ Yolanda Relinque
28 April – 2 June
Opening 7:30pm Friday 27 April
Sickness, death and the bodies we inhabit are the subjects being explored by Jennifer Booth, Ashley Pearce and Yolanda Relinque in our forthcoming exhibition 'Rhesus Negative.'
Cupola brings together 3 artists with unique and challenging voices. Each artist explores the raw experience of our fragile, yet powerful bodies. Their works have in turn been described as haunting, beautiful, confrontational, playful, visceral and sensitive. Each artist draws upon their own life experience. Despite differences in age, gender and cultural heritage all three utilise universal symbols which evoke different meanings in the context of their practice.
Works across all media, including painting and drawing, textiles, photography, mixed media sculpture, found objects, taxidermy, ceramics, installation and…jelly!
"The title of the exhibition is Rhesus Negative in order to make reference to the universal blood type. Two of the three artists taking part, Jennifer Booth and Ashley Pearce, are cancer survivors and their work in this exhibition is a direct response to living with this experience. Many of us have been touched by cancer or other serious illnesses, either directly or indirectly, and we hope that, for some, this exhibition might be a way of sharing aspects of the difficult, unsaid and often unexplored experiences that so many people have lived through and live with." Karen Sherwood, Director
http://www.cupolagallery.com/events/2018/1/2/rhesus-negative-by-ashley-pearce-jennifer-booth-yolanda-relinque
Nelly is a winner at Hallam Enterprise Awards!
Runners up won £2000 each as part of the prize fund, Nelly Naylor impressed with her photography business Same Sex Photography, a unique business that celebrates love and supports the LGBT community.
We were part of it with textiles, Interactive digital personalities and public talks.
Replicast artists are making appearances at Festival of the Mind this week, with works using animal figures and decaying media to explore marginalised bodies and identities.
Jennifer Booth is giving a free public talk on Thursday at 1:30 in the magnificent Spiegel Tent at Barker's Pool, about her photographic works and fascination with the trickster goddess Pooka. "Jen Booth celebrates the power of our bodies to adapt and manage serious illness; highlighting their raw fragility and our ultimate vulnerability." Check out the details here: http://festivalofthemind.group.shef.ac.uk/pooka-harvey-rab…/
Zoyander Street has a series of interactive works installed at the Futurecade exhibition, which is open for just another couple of days. His "Interactive Portraits" take interviews with transgender people in Japan, and portray them as 8-bit videogames, tasking the player with asking questions of the character on screen. Also displayed with his pieces are a huge, striking, pixel-style quilt made by fellow Replicaster Anne Smithies – Artist.
Good luck and across the water to Germany he has flown for Music, Art and Love
Jake Smithies Worked with Local Chocolatier Bullion and present workshop at Apple on using their software in a creative way
Wishing MTK – Mason congrats on New Designer Job in Leeds _ he was one of our original artists – missing my fashion designer neighbour – Good Luck and we hope to visit you soon
Stacey Simpson Pincushion performance:
Stacey also has a small role in PIN Cushion, a film that The Observer describes as "a cross between a crocheted bunny & a nail bomb."
"I was drawn to Pin Cushion, partly because of the subject matter and partly because of the director Deborah Haywood," says Stacey. "I had worked with Deb before on one of her shorts and loved the lux, colour soaked aesthetic of her modern fairy tales. She makes impactful films that have something pressing to say about modern society but that completely transcend the here and now in terms of their style and scope."
https://www.facebook.com/pinCushionfilm/posts/212517400443
Next